Canadian Tire pulls something new out of its toolbox
A digital campaign that features fake house listings requiring DIY repairs is being used to remind those looking to buy a home of the possibilities of Mastercraft.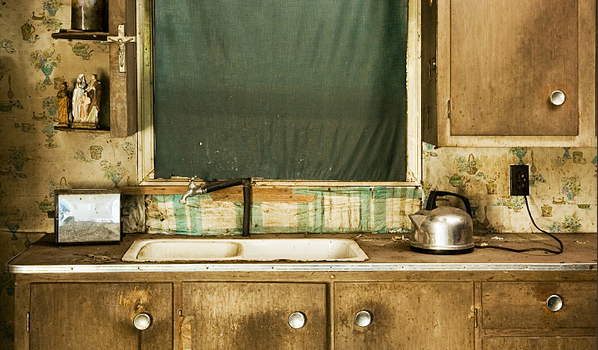 A digital campaign for Canadian Tire's Mastercraft power tools is going beyond standard banner placement to drive traffic to the store's product page.
Partnering with real-estate sites DuProprio.com and its English equivalent, Comfree.com, the execution integrated a fake listing of a house that needed substantial renovations within the normal search results. This "Mastercraft DIY dream home" listing also features before and after pictures of a major home renovation project.
When users click on it, they can see before and after photos through an interactive banner. They can also then find out which tools they would use for such a project.
"Our target was home owners or future home owners, so we thought it would be a good idea to do something creative on real-estate sites," says Alexandre Simard, digital media strategist at Touché!, which handled the media buy.
The creative was done by in-house Canadian Tire, with the banners produced by Tribal DDB in Toronto.
While the intended media reach was small for this special execution, it is concentrated on very qualified users, with increased reach over word of mouth, Simard tells MiC.
The campaign, which started on Oct. 18, also features standard banner ads on websites targeting men, Simard says. The banners were created by Tribal DDB in Toronto.