CTV, City plan second seasons of Canadian reality TV
The networks hope to replicate the successes of The Amazing Race Canada and The Bachelor Canada, and are looking for brand partnerships.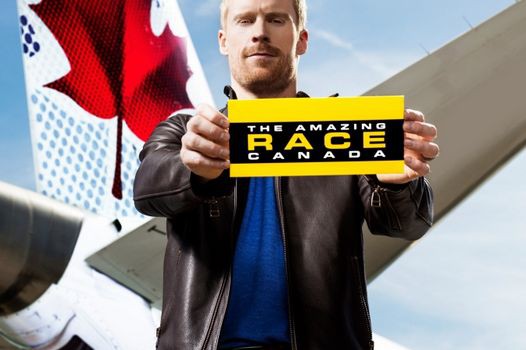 Canadian broadcasters are putting successful format adaptations back into production.
Bell Media on Monday said Jon Montgomery (pictured) will return as host for the second season of The Amazing Race Canada in summer 2014, which has put out a call for new participants.
The rookie season of the show had an average audience of 3.5 million weekly viewers.
Elsewhere, rival Rogers Media is gearing up for a second season of The Bachelor Canada.
A spokesperson from Rogers says the show is open to sponsorship and would be a natural fit with CPG with a focus on women's brands. Categories such as destination travel, automotive,  finance, and travel rewards credit cards and debit cards, would also be obvious partnerships for the dating show.
Multi-platform integration partnerships are available across broadcast, digital, tablet, mobile, social media, magazines and radio. Production of The Bachelor will start in spring 2014, ahead of a fall debut on City. Additional sponsorship opportunities will be available throughout the casting phase, which Rogers will announce at a later date.
CTV also said The Amazing Race is open for brand partnerships to offer consumers an "engaging four-screen experience."
 From Playback Daily, with files from Melita Kuburas