Sony Canada offers first-time experiences
The electronics brand is promoting its 4K Ultra HD TVs with its first TV campaign in years, which offers consumers a chance to win a once-in-a-lifetime adventure.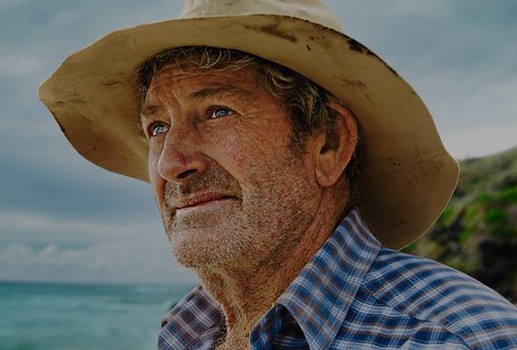 Sony is promoting its new line of 4K Ultra HD TVs with a campaign that leverages the brand positioning that the products are "like nothing you've experienced," and offers one Canadian an opportunity to experience something they've never done before.
The concept comes from Sony Australia, which earlier this year promoted the 4K TVs by giving 62-year-old sheep farmer Robert Turnbull the chance to see the ocean for the first time and documenting the experience.
Working with media agency UM Canada and ad agency Havas Worldwide, Sony Canada is targeting adults aged 30 to 55.
The campaign will rely primarily on primetime TV buys across conventional and specialty channels, including CTV, Global, City and TSN, as well as digital spots. It will also be supported by social media through Facebook and Twitter.
The creative, which has been adapted from the Australian campaign, will feature Robert Turnbull's experience and a call to action that drives viewers to the campaign microsite to share their "like nothing you've experienced" stories. The winner, as selected by Sony, will get to live their dream, and will also be featured in the next phase of the campaign for the TVs, which will roll out in spring 2014.
Hao Huang, senior manager, marketing and communications, Sony Canada, tells MiC that the campaign will be the primary vehicle to promote its 4K TVs, and that it marks one of the brand's more significant spends for the year.
He says the campaign was a way for Sony to get consumers involved with the brand again, and that it also marks a return to broadcast TV for Sony following a period where the brand was primarily involved with other traditional advertising platforms like OOH, digital and print.
The first phase of the campaign will run until the end of 2013.