St. Joseph Media expands online shopping platform
The media co is adding shopping pages featuring items selected by the editors of Canadian Family, Weddingbells and Toronto Life to its websites.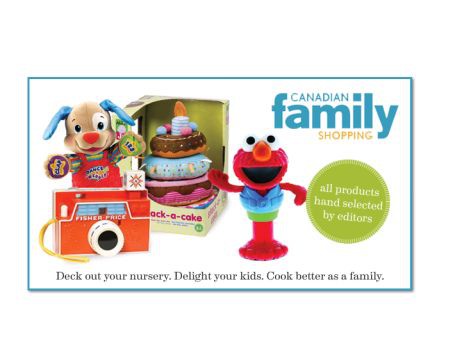 St. Joseph Media is expanding the shopping platform it launched this summer for Fashion magazine to include online product offerings picked by editors of Canadian Family and Weddingbells on its websites.
The revenue sharing programs will include pieces selected by the editors from each title from retailers like Indigo, Etsy and Hudson's Bay for Canadianfamily.ca and Shop Bop, Net-a-Porter and Sears for Weddingbells.ca.
Angie McKaig, director, digital lifestyle brands, St. Joseph Media, tells MiC that the program is expanding to reach consumers around the holiday season. The media co will also launch a shopping page on Toronto Life before the end of the year and expand the offerings on Fashion's site to include beauty products.