AAM board approves newspaper changes
The measurement organization's directors agreed to eliminate the paid circulation requirement at its most recent meeting, where it also announced new additions to its board.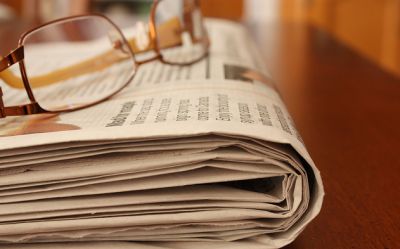 The Alliance for Audited Media board of directors has agreed to eliminate the paid circulation requirement for US and Canadian newspaper membership.
Meeting from Nov. 13 to 15 in Toronto, the board of directors approved the motion to eliminate the need for newspapers in Canada and the US to have 70% of their circulation as paid to be an AAM member. These changes were first proposed during the summer, following months of talking with publishers, agencies and advertising clients, Joan Brehl, VP and GM of the AAM in Canada, told MiC at the time.
"This change reflects the evolving nature of the newspaper industry, where content is distributed via an array of paid and free print products, on tablet and smartphone apps, and on continuously updated websites," said Sunni Boot, CEO of ZenithOptimedia Canada and AAM board chairman in a statement on the changes.
The AAM also announced its new board of directors for the coming year at the meeting, with Boot staying on as chair.
Pierre Marcoux, SVP, business and consumer solutions group at TC Media, has been added to the board to represent Canadian magazines. And Shelagh Stoneham, SVP and general manager of brands and marketing communications at Rogers Communications has been re-elected to the board.