Juice Mobile expands into Western Canada and US
Neil Sweeney, president and CEO of the company tells MiC about adding Kyle Fletcher to the team as it expands its presence.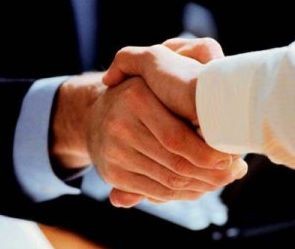 Toronto-based mobile marketing and technology firm Juice Mobile has its eyes on expanding into Western Canada and the US, recently hiring Kyle Fletcher to the team as its director of Western sales for Canada and the US, based in Vancouver.
Neil Sweeney, president and CEO, Juice Mobile, tells MiC that hiring someone out West is the last piece of the puzzle for the company in Canada, which hired Sylvie Robitaille as director of sales for the Quebec region earlier this fall.
"We acknowledge that while we can participate in the western market from Toronto you need to have someone who knows that marketplace and has relationships there to serve the market properly," he says.
Prior to starting at Juice Mobile, Fletcher worked as VP of sales for Western Canada at Evolve Media, where he was responsible for sales across all divisions both online and on mobile.
In addition to expanding its company's footprint in Canada, Juice Mobile is also nominated to win Company of the Year at the upcoming Digi Awards, which will be handed out Dec. 3 at The Carlu in Toronto.