Joe Strolz named IAB Canada's chairman of the board
The new AOL Canada general manager has been named to the post, as it unveils its 2014-2015 board.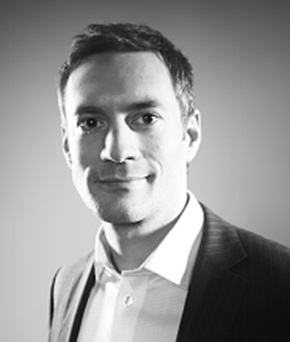 IAB Canada has named AOL Canada's new general manager Joe Strolz as its chairman of the board for the 2014-2015 period.
Strolz has been on the board of the organization for over three years and takes the top spot along with Jay Aber of The Aber Group and Peter Vaz of MacLaren McCann as vice chairs, Martin Lundie of Ernst & Young as treasurer and Jeff Lancaster of Catalyst as secretary.
The remainder of the 2014-2015 IAB Canada board of directors are:
Adam Kardash – Heenan Blaikie
Andrew Casale – Casale Media/Index
Monika Federau – Intact Insurance
Dominique Sebastien Forest – Edelman
Chris Goodridge – Torstar
Veronica Holmes – ZenithOptimedia
Bruno Leclaire – TC Media
Joseph Leon – Cossette/Vision7 Communications
Michael Lorenzi – marketing consultant
Eric Morris – Google Canada
Paula Presley – Pelmorex Media
Bryan Segal – comScore Canada
John Szczygiel – Bell Media
Alfredo Tan – Facebook
Jeff Thibodeau – Starcom MediaVest Group