MediaCom snags ADT
Strength in digital and direct response net MediaCom the home security provider's media business.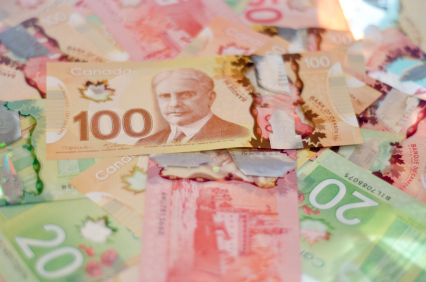 MediaCom has won the media planning and buying business for home security provider ADT Corporation following a four-month competitive review.
Robert Meth, director, new business, MediaCom Canada, tells MiC that the agency's strength in digital and experience with direct response made them ADT's first choice from a shortlist of three agencies. MediaCom picked up the account after a dormant period, but the previous agency to hold ADT's business in Canada was the Toronto-based Doner, says Meth.
Meth says the current strategic direction from ADT is heavily focused on the digital side, but the work remains in early stages of market condition exploration.
Money image courtesy of Shutterstock.