The Weather Network partners with Juice Mobile
The sales team at the media co will sell its mobile and tablet inventory in partnership with Juice Mobile's Nectar platform.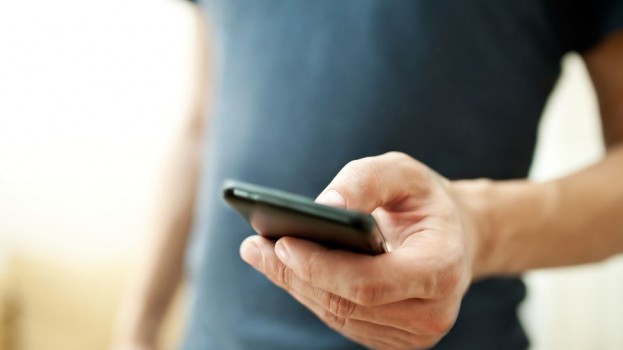 The Weather Network announced it is partnering with Juice Mobile's Nectar ad marketplace across its mobile and tablet ads.
Juice Mobile's Nectar mobile marketplace, which Neil Sweeney, president and CEO at the company says takes price out of its algorithm, instead focusing on things like reach, frequency and duplication of ads, will work with the sales team at The Weather Network across its iOS, BlackBerry and Android and Windows 7 operating systems, according to a release on the partnership.
Tony Patel, VP, monetization and customer analytics, Pelmorex Media says The Weather Network will be working with Juice Mobile to sell inventory only as part of multi-publisher packages to remove any potential direct conflict with clients.
The Weather Network averages 6.7 million monthly unique visitors and 360 million monthly page views through its mobile platforms, according to numbers provided by the company.

Image via Shutterstock