TC Media acquires 74 Sun Media titles
The deal, worth $75 million, includes all of Sun Media's weekly community titles in Quebec.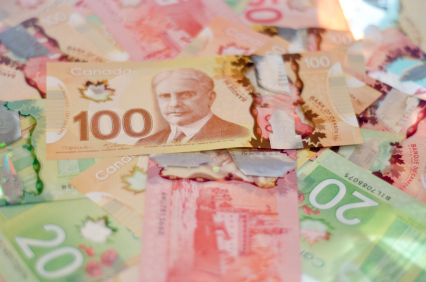 TC Media has announced it purchased all 74 weekly community newspapers from Quebecor's Sun Media for $75 million.
The deal, which includes Quebec communities papers, including L'Écho de Shawinigan, La Voix de la Matanie and Le Journal de St-Hubert, is still subject to regulatory approval, including the Competition Bureau.
"The digital revolution has brought profound changes in local print media markets," said Robert Dépatie, president and CEO of Quebecor Media in a release on the sale. "Advertisers now have a multitude of platforms available to them that did not even exist 10 years ago. We believe in the future of print media but we cannot ignore the new market realities."
Sun Media announced Wednesday it will be cutting 200 jobs from its workforce, a quarter of which will be coming from its editorial staff.
"Acquiring Sun Media's 74 community papers in Quebec is in line with our strategy to strengthen the core assets of TC Media and develop a local digital media offering for businesses and communities," said François Olivier, president and CEO of TC Transcontinental in the release.
Money image courtesy of Shutterstock.