Where Canadians spend their media time: Report
ZenithOptimedia has released its 2013 New Media Forecast, noting 88% of Canadians will have internet access by 2016.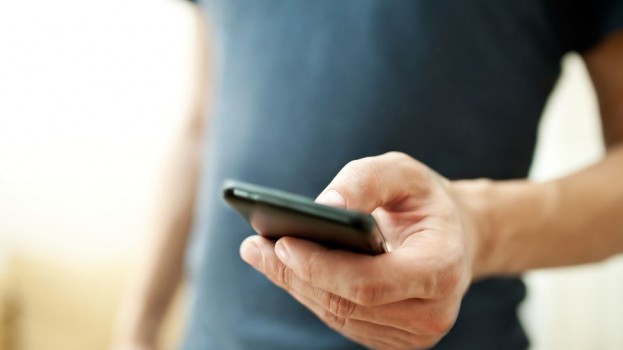 About 82.6% of Canadian homes had internet access by the end of 2012 and that number is expected to rise to 88% by the end of 2016, according to the second annual New Media Forecast from ZenithOptimedia.
The report, which was released today in partnership with the media co's latest ad spend report measures the new media habits of people in 32 markets. According to the release, more than four-fifths of Canadians are internet users, and over half the people in the country are on social media networks.
ZenithOptimedia's report predicts internet ad spend will overtake that on TV in 2013, with increases being particularly steep in mobile and online video. Email and search are the most popular activities for Canadians online, with banking taking third place, maps and directions in fourth and social networking in fifth place.
Canadians spend the majority of their media hours per week watching TV, with adults over 18 spending 29.8 hours. Second is radio at 10.5 hours for adults over 18, online is third with 9.3 hours, newspapers is fourth with 4.5 hours and magazines are fifth at 2.1 hours.
According to numbers from comScore, Canadians spent over $22 billion and made over 105 million transactions online in 2012. Overall, 83.7% of Canadians browsed, researched or compared products via a digital channel within the past year, but didn't necessarily buy something online.
Online advertising CPMs are expected to go up in Canada, with the exception of email ads, which are expected to stay flat or decrease. Mobile advertising brought in $130 million in 2012 and is expected to pass $1 billion by 2017, by which time nearly half of Canadians are expected to own a smartphone. That number is up from 30.6% at the end of last year.
Paid search made up 41% of digital ad spend in Canada for 2012, with Google remaining the top search engine, with 79% of all searches. Bing and Yahoo! have a 10% share between them, according to the report. The vast majority of search queries in Canada are still made from desktop, with 88.8% of all searches coming from the platform versus 3.8% on tablet and 7.4% on smartphones in 2012. Those numbers are expected to spread out a bit in the coming years, with 79.2% expected to come from desktop, 10% on tablet and 10.8% on smartphones by 2016.
Cost per click on search is expected to rise in Canada, coming in at $1.25 for desktop, $1.34 for tablet and $0.70 for smartphones in 2013, with forecasts for $1.33 on desktop, $1.54 on tablet and $0.76 on smartphones by 2016.

Image via Shutterstock