Canadian Business and Profit to merge
Rogers is consolidating the business magazines as well as offering marketing expertise to corporations with the launch of a communications service, CB Insights.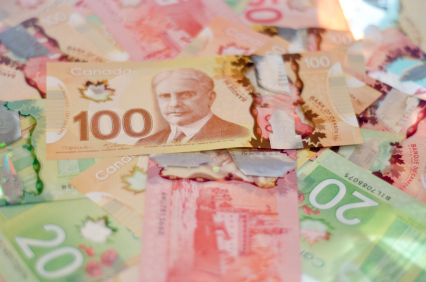 Canadian Business and Profit will merge, Rogers Media announced Monday. The result is in essence a new expanded business magazine that will retain the title Canadian Business and include a multi-page Profit section targeted at entrepreneurs and small business owners. Launching Jan. 16, the magazine will now be published monthly, with the addition of two "bonus" Profit-themed issues for a total of 14 issues a year. That's a reduction from 19 issues a year for Canadian Business and six issues per year for Profit.
Duncan Hood, editor-in-chief, Canadian Business, tells MiC that folding Profit into the pages of Canadian Business will add about 30,000 Profit subscribers to CB's existing base, for a circulation of almost 120,000 and a projected readership of over one million. The new magazine will contain more advertising pages than the two publications combined contained previously, he adds. With a new focus on reaching senior executives in small businesses, Hood says CB will continue to serve a wide array of stakeholders in Canadian business, including senior executives in medium and large corporations, as well as individuals working in technology, government and academics.
After publishing bi-weekly for the past 15 years, Hood says the shift in frequency for CB makes sense, with audiences moving to the internet, and no longer looking to magazines for breaking news. "[Bi-weekly is] becoming an increasingly confusing frequency to operate at," said Hood. "I think you'll find that, in general, bi-weekly and weekly magazines are having more difficulty adjusting to the new business climate. The monthly magazines are a little bit more robust and able to adapt more easily, because they are much more different from the new digital media that are emerging."
In an email, Ian Portsmouth, publisher, Canadian Business, confirmed that the layoff announcement made by Rogers in November was made with the merger in mind, and that no additional job losses will be incurred as a result of Monday's announcement.
Rogers Media also launched a new communications and marketing service for corporations called CB Insights that will offer an array of integrated solutions, including custom research, event planning, and custom publishing inserts, for advertisers seeking to reach CB's readership. Hood says that, beyond its audience, having access to Rogers' network of media outlets makes that offering unique.
Money image courtesy of Shutterstock.