NBA Canada partners with Foot Locker
Dan Mackenzie, VP and GM of the league in Canada, talks about the deal with the retailer and how it will be activating.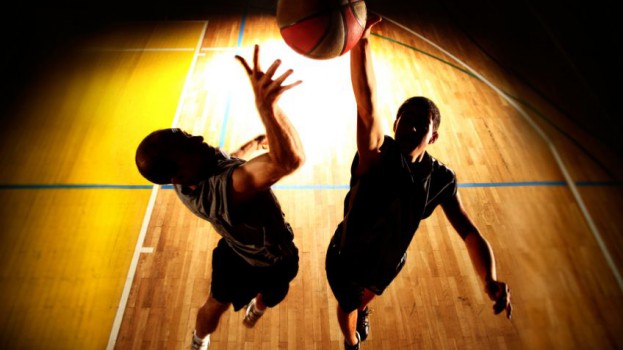 NBA Canada has announced a new two-year deal with Foot Locker Canada that will see the retailer become an official partner of the basketball league, activating around Canadian events like the NBA Canada Series, NBA Big Tour and league-wide ones including the NBA Draft and All-Star Game.
Dan Mackenzie, VP and general manager, NBA Canada, tells MiC the league first worked with the retailer last year for a one-off event and got to talking about expanding it into a full sponsorship deal for the season.
Mackenzie says the main target demographic for the NBA, 18- to 35-year-old males who are fashion and tech-savvy and go to malls, is in line with the people Foot Locker reaches with its stores.
"We are looking at this as an opportunity to have Foot Locker utilize the opportunity to activate in the retail space like we haven't in the past," he says.
In all, Mackenzie says NBA Canada currently has a roster of about 15 sponsors in the country, a list that also includes Samsung, Adidas, Nike, Sprite and Gatorade.

Basketball image courtesy of Shutterstock.