Millennials are media multi-tasking machines: report
A new Media Technology Monitor poll finds that 85% of adults aged 18 to 33 report being connected to the internet while watching TV.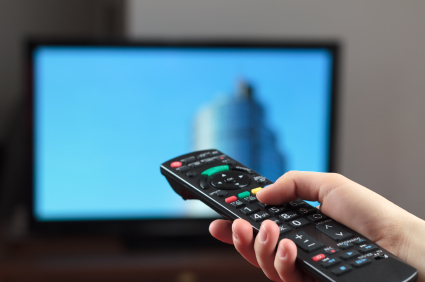 Anglophone Millennials aged 18 to 23 are watching  nearly 10 hours of video or television online per week – about four times as much as those in older generations, says a report from the Media Technology Monitor.
This younger generation of Canadian Millennials, which the report calls Generation Z, also spends just under eight hours per week watching programming on a traditional television set.
Older Millennials aged 24 to 33 – deemed Generation Y in the report – watch 6.6 hours of online video per week, and spends just under 10 hours watching television on a TV set, the report said.
What's more, this generation are adept multitaskers: 85% of Gen Zs and 84% of Gen Ys go online and watch TV at the same time. Further, 55% of Gen Zs report being "heavy" multi-taskers, or "almost always" or "often" connected to the internt while watching TV.
The report also found the whole Millennial generation is much less interested in news, or political and business content than older generations.
While younger generations are watching more video and television online, Boomers aged 47 to 67 are still heavy users of traditional media, a separate report from the Media Technology monitor found.
Boomers are on average still watching nearly 17 hours of traditional television per week, the report said, although their time spent online does not lag far behind at 15 hours per week. When it comes to online video, however, Boomers are only watching about two hours per week, the report said.
Data courtesy of the Media Technology Report.  Results based on the total sample of 6,014 Anglophones are accurate within plus or minus 1.2 percentage points 19 times out of 20. The margin of error on 1703 Millennialsis plus or minus 2.2 percentage points 19 times out of 20.
From Playback Daily