CRTC approves Corus purchase of Teletoon, Historia and Series+
While approving the takeover of the former Astral Media assets from Bell Media, the regulator imposed key anti-competitive measures given ownership ties between Corus and Shaw Communications.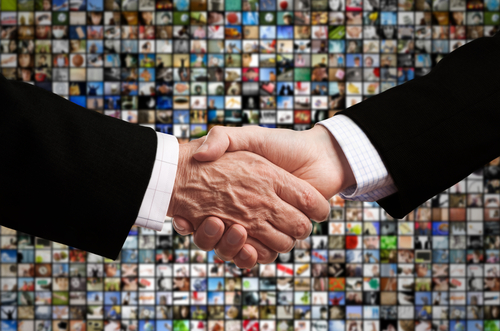 The CRTC on Friday approved Corus Entertainment's purchase of former Astral Media TV assets Teletoon, Historia and Séries+.
But the regulator imposed key conditions on its approval to guard against anti-competitive behaviour by Corus.
The CRTC approved the takeover from Bell Media of Teletoon Canada, which includes licences for Teletoon, Teletoon Retro and Cartoon Network Canada, at a cost of $249 million.
Corus bought out the 50% stake in Teletoon that it did not already own, with the other half previously held by Astral Media before it shifted to Bell Media as part of a wider takeover deal earlier approved by the CRTC.
The regulator ruled Corus must ensure that content from Teletoon, YTV and Treehouse does not overlap by more than 10%.
Given Corus ownership ties to parent Shaw Communications, the broadcaster is saddled with the same vertical integration restrictions to guard against anti-competitive behaviour that BCE received when it took over Astral Media.
"One of the key objectives of the VI (vertical integration) framework is to ensure that Canadians continue to benefit from a wide choice of programming and are provided with more flexibility in choosing the services to which they can subscribe," the regulator said in its decision Friday.
Despite Corus and Shaw being related entities both controlled by the Shaw family, the CRTC did not impose vertical integration restrictions on Shaw Communications.
"The commission will assess the appropriateness of imposing additional safeguards on Shaw's programming and distribution undertakings in future proceedings," the TV watchdog added in its decision.
The Teletoon approval comes with a $26.2 million tangible benefits package from Corus, which includes expenditures on indie production.
The CRTC also approved the takeover of Historia and Séries+ for $136.6 million, which gets Corus deeper into the French language market.
From Playback Daily