Associations reflect on 2013: ACA
The ACA's Ron Lund and Bob Reaume reflect on the new digital alliance, possible agency oligopolies and the need for better measurement.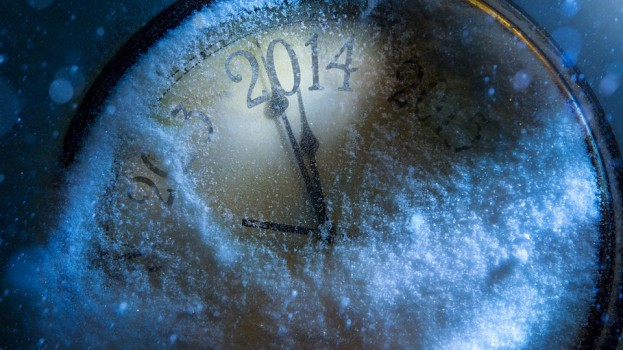 To end 2013 and start the new year, MiC caught up with some of the advertising associations to hear what they picked up this past year and what will be on their radar heading into 2014. The Association of Canadian Advertisers' president and CEO Ron Lund and VP of policy and research Bob Reaume weigh in on the need for better measurement, the formation of a digital alliance and why broadcasters and advertisers need to embrace addressable TV ads.
What has the ACA accomplished this year?
Reaume: There was a need for us to act quickly on online behavioural advertising because the Office of the Privacy Commissioner had spoken enough times around the need for privacy. We needed to take steps to retain the use of this effective system [before the office put more regulation around it]. Companies can [opt into] the program and have to abide by six responsible guidelines. We're not a legislative body – we can't tell people they must be part of this program. But what we can do is set up a program so that governments and legislative bodies say, "It looks like the industry is handling this in a responsible manner."
Lund: The challenge that we face from broadcasters wanting to insert commercials in their entirety for seven days past their original viewing date is the second thing we [dealt with]. They wanted to air the original commercials on VOD. There are some big problems with this – because VOD happens the week after, as such advertisers want to buy what that audience. Broadcasters, on the other hand, are trying to reattribute that to the original audience – so it's not a fair representation of who is watching. Or, if the original air date was around Halloween or Christmas, but then VOD was the week after, then all those commercials would have absolutely no value associated with them at all.
What issues are keeping you up at night?
Lund: We're looking to addressable television [as a solution to commercials during VOD]. More than 20% of primetime viewing is enjoyed post-air date. It's not news that delivery of commercials through the internet is addressable. Now we're working with agencies to help expedite the [addressable viewing through internet connected TVs].
Reaume: Measurement is always an issue with advertisers. We seem to be at a point where some of the traditional media are merging measurement systems but television is still [measured] on its own. But consumers are watching television and commercials on different screens, so there's a need to update our measurement system [and looking at systems that track] TV, radio, smartphone and tablets. Here we are in 2013 and we're still counting clicks.
Lund: Agency consolidation is always a concern – the merger of Omnicom and Publicis was a concern with us. But this isn't where it stops.
Reaume: Business Insider published a rumour that WPP and IPG (Interpublic Group) would be merging soon, but we haven't heard anything since. But if that was to happen, then they would become the largest advertising [network] in the world and would control 44% of ad billings in Canada. What's more troubling, there would be two entities that would represent 87% of ad billings in Canada. That's by definition an oligopoly and that would be troubling.
Image courtesy of Shutterstock