Dean Blundell show cancelled
Corus-owned 102.1 the Edge drops the controversial host following a suspension over homophobic comments.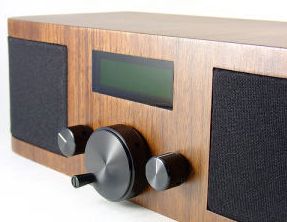 Corus Entertainment has announced that The Dean Blundell Show on 102.1 the Edge has been cancelled permanently. The Toronto morning show had been placed on suspension in mid-December after Blundell and his producer/co-host Derek Welsman joked crudely about a criminal sexual assault trial involving gay men on which Welsman had served as a jury foreman.
"With the start of the new year, Corus Radio will be taking 102.1 the Edge in a new direction in 2014," Dave Farough, general manager, Corus Radio Toronto, said in a statement posted on Edge.ca. "The station will return to a more music-based format showcasing the best in modern rock. The Dean Blundell Show has been cancelled, effective January 6, 2014."
Despite multiple controversies since the program premiered in 2000, the show remained popular to the end, posting a 22.9% share in its time slot among men 18 to 34, and 4.1% among adults 12+ from Aug. 26 to Nov. 24, 2013 (the most recent 13-week PPM period for hours tuned in the GTA), according to data provided by Bray & Partners Communications.
Farough's brief statement said details about a new morning show would be announced in the coming weeks.