Glee moves to City
A Fox schedule change from Thursdays to Tuesdays has a ripple effect on Rogers and Shaw, as Global opts to stick with its NCIS simulcast on Tuesdays.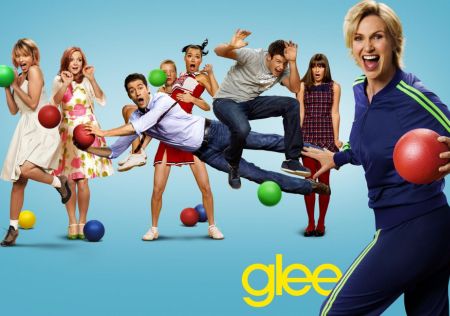 Glee is moving to City. After airing on Global since its premiere in 2009, the musical high school comedic drama will air on the Rogers-owned network for the remainder of its fifth season as well as its sixth and final season. The move comes as a result of a decision by US broadcaster Fox to move the show back to Tuesdays at 8 p.m. after it spent the fourth and beginning of the fifth season at Thursdays at 9 p.m.
"Due to the recent Fox Network decision to move Glee back to Tuesday nights, we have decided not to continue airing the series," a spokesperson from Global parent company Shaw Media said in a statement. "In light of the scheduling conflict this move created, and following a discussion between Shaw and Fox, we agreed that the audience that loves this show would be best served if Fox would be allowed to license the series to Rogers."
City announced Monday that the series will join its schedule Tuesday, Feb. 25 at 8 p.m. and continue to air every Tuesday in simulcast. The sixth and final season of the series, which was rocked by the sudden death of star Cory Monteith last year, will air on City in fall 2014.
Global confirmed it would continue to air the top-rated NCIS on Tuesdays at 8 p.m. when it announced its mid-season lineup on Monday. Other notable schedule changes on Global include the addition of two new series: Rake, a new legal show starring Greg Kinnear, premieres Thursday, Jan. 23 at 9 p.m.; and from executive producer Dick Wolf and the team behind Chicago Fire comes Chicago PD, which premieres Wednesday, Jan. 8 at 8 p.m.