CTV and Super Bowl top social mentions in 2013
The Bell Media channel and its broadcast of the big football game raked in the most mentions for the year, according to a report from Seevibes.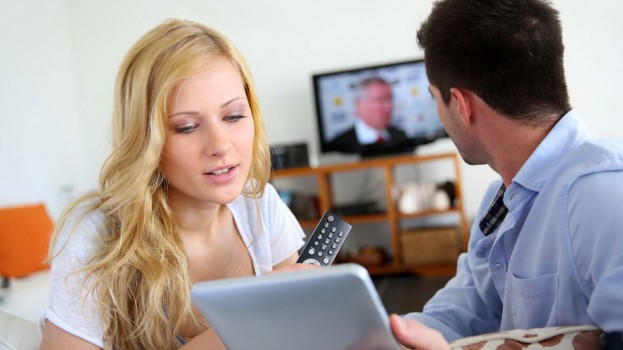 Bell Media's CTV was the most mentioned channel on social media in 2013 and the Super Bowl, which it broadcasts, was the most talked-about show online, according to a report from social TV measurement company Seevibes.
According to the report, which measured the channels and shows with the most social mentions in Canada last year, CTV had 67.2 million mentions, Comedy was #2 with 38.9 million mentions and A&E came at #3 with 34 million mentions. All channels saw the most social TV chatter in the winter, spring and fall months, with summer mentions dropping off across the board.
The Super Bowl topped the mentions list for TV shows with 3.1 million, the Grammy Awards got 1.4 million and the Academy Awards had one million social media mentions in 2013.
Overall, 73% of social chatter about TV was done on Facebook, with 27% happening on Twitter. Women talked more about TV on social media than men, claiming 66% of social chatter, while men trailed behind with 34%.

Program selection image courtesy of Shutterstock