St. Joseph Communications launches content development division
Strategic Content Labs is being led by former National Post publisher and EIC Douglas Kelly.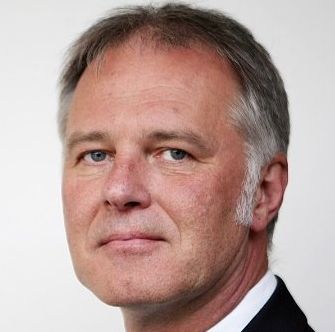 St. Joseph Communications, parent company of St. Joseph Media, which publishes magazine titles like Toronto Life and Fashion, has announced the launch of content development and professional services group Strategic Content Labs.
The group will be led by Douglas Kelly, who most recently worked as publisher and EIC at the National Post, and left that position in June of last year.
"After I left the National Post I started talking with people across many industries about their businesses and the more I talked with people, the more I realized the opportunities available in this branded communications space," he says.
"Advertising and content and communication are changing so dramatically right now and everyone seems to be getting into the sandbox, but so much of it is about great content. I just thought this would be a great space to be in."
Kelly says the branded communications offering from St. Joseph Communications will have a heavy emphasis on digital and social media, with the majority of content going out through online platforms.
"One of the reasons for the emphasis there is the growing science behind the measurement online as well as being able to know who the audience is and how they react to the content," he adds.
Kelly says he and St. Joseph Media president Douglas Knight are out talking with agencies and brands about the company's new offering, with work from the new division to start early this year.