The Globe and Mail, National Post lay off employees
Together, both national papers will eliminate approximately 73 jobs, with 48 coming from a Postmedia sales centre in Calgary this spring.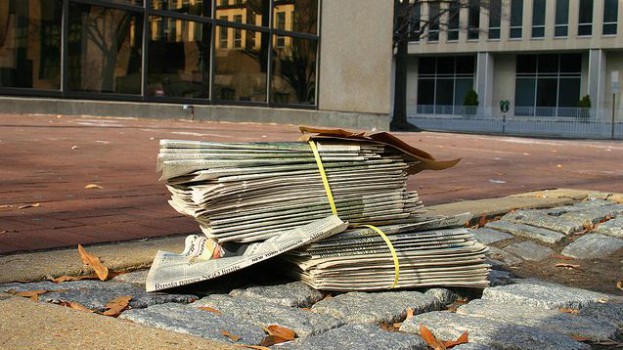 Both of the Canada's national newspapers cut more jobs yesterday. Postmedia has laid off seven editorial staff at National Post, as well as about 48 positions at a Calgary classifieds sales centre, which is being outsourced to a US company with a few Canadian staff staying on to man the operations here. The Globe and Mail will be eliminating 18 jobs, first offering employees the option to be bought out and resign voluntarily.
An internal memo sent by Phillip Crawley, publisher, The Globe and Mail, obtained by J-source.ca, outlines that while digital revenues are increasing, they aren't increasing fast enough to offset the decrease in print revenues. The memo lists a series of cost-cutting measure already undertaken by the paper, including a Flexible Time Away program allowing staff to take as much as three months off without pay, leaving vacancies unfilled and reducing the staff head count by over 100 positions since September 2012.
Editors laid off at Postmedia include social media editor Jeremy Barker and long-time sports editor Jim Bray. The layoffs come on the heels of Postmedia posting a loss of $11.8 million in the first quarter of its fiscal year ending Nov. 30. The company reported that revenue had dropped by 8.4% compared to the same period the year before.