AOL On Network expands Canadian focus
Tal Simantov has been promoted to lead international growth of the company's video arm as it strives to top the space this year.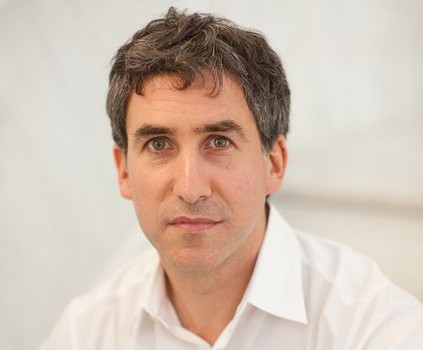 AOL's video arm, the AOL On Network, is taking steps to become number one in online video globally, promoting Tal Simantov to the role of VP of global video strategy.
Simantov has worked at the company since 2010, most recently as the general manger of AOL On. In the new role he will work closely with Graham Moysey, head of international at the company, to continue to grow the video network in Canada and the UK. According to a blog post on Simantov's promotion, AOL On saw more than 300% growth over the past year in the US and Canada.
Prior to leaving Toronto for his post as head of international at the end of 2013, Moysey told MiC that he sees media budgets going towards better video programming this year, with an emphasis on short to mid-length video content.