Scotiabank signs on as official bank of Edmonton Oilers
The deal will focus on activating around grassroots hockey programs like the Scotiabank Girls HockeyFest.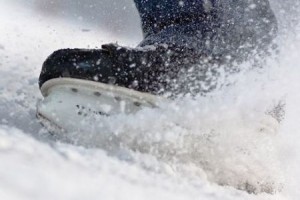 Scotiabank has signed on as the official bank of the Edmonton Oilers, with activations around the partnership to focus on communities and grassroots hockey programs.
The six-year partnership deal will see the bank work with the hockey team around a range of fan initiatives and community programs, including a community hockey focused in-game feature and the Scotiabank Girls HockeyFest, a free hockey festival for girls aged seven to 14, according to a release on the deal.
Scotiabank is also the official bank of the NHL, NHL Alumni, CWHL, Vancouver Canucks, Winnipeg Jets, Toronto Maple Leafs, Ottawa Senators and Calgary Flames.