'Brands are in crisis': Mindshare
The agency's Culture Vulture 2014 report, featuring commentary from Mark Potts, managing director, Mindshare North America, shows consumers are less likely to pass along favourable brand information than they were in 2010.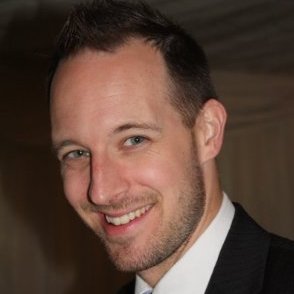 Consumers are falling out of love with brands as technology makes their lives more complex, a study Mindshare released yesterday shows. The global media agency network's annual Culture Vulture report looks at the cultural trends that affect consumers and brands.
"Our findings show that a majority of brands are seeing their relationships with consumers weakening," Mark Potts, managing director, Mindshare North America, said in a release. The study shows only 47% of consumers agree with the statement: "When I see or hear something about a brand I like to pass it on." That's a significant drop from 66% who said the same thing in 2010.  The press release from Mindshare goes so far as to say that "brands are in crisis."
Also noteworthy in the findings was that 58% of respondents believe that instead of simplifying our lives, the constant connectedness of technology is making the world more complex. Despite the added complexity, 59% of adults are pleased with their work/life balance. In fact, the study shows consumers are more positive, relaxed, mentally healthy and happier than in previous years.
Mindshare, who recently partnered with Facebook to rollout autoplay video ads on the social media site, based the study on its proprietary Mindreader survey, its Scout Network of "leading edge" consumers across North America, and third party resources like government data.