AOL acquires Gravity
The internet personalization technology acquisition aims to enhance advertisers' analytics and targeting capabilities on Huffington Post and other brands.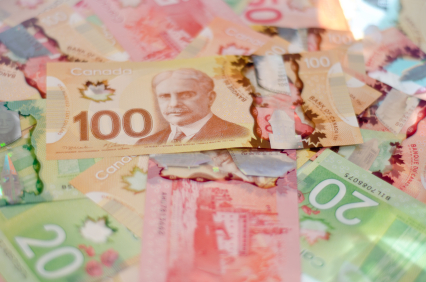 AOL has acquired Gravity, a content optimization and personalization company, for approximately $83 million.
Gravity's technology creates and assigns a filter called an "interest graph" to millions of web objects like web pages, tweets and videos, and cross references them with individual web users' own interest graphs. The filter creates a personalized feed that shares relevant content with users on any given website they are visiting.
In a press release, AOL says that incorporating Gravity's technology into its offering will "allow AOL's current and prospective advertisers to deliver relevant branded content to consumers based on their specific interests where and when they are most engaged," and "enhance the performance of AOL's programmatic platform with improved analytics and targeting."
Gravity's existing client base includes publishers and brands including USA Today, Condé Nast, Hearst, GAP, Sony, and Intel. The release claims Gravity's technology has increased engagement on sites by 240% compared to sites without personalization.
Luke Beatty, head of product, AOL Brand Group, tells MiC that the technology will give AOL's publishers and advertisers more ability to identify and target Canadian users better and offer them more relevant content and advertising.
A spokesperson for AOL tells MiC that TechCrunch and Huffington Post, both AOL brands, are using the technology already. In December 2013, AOL's owned and operated brands garnered 10.3 million unique views in Canada, according to comScore numbers cited by AOL.
Money image via Shutterstock.