Ipsos expands media reach in Canada
Joanne Van der Burgt has been hired to lead the company's media measurement practice north of the border, with the aim to be ready to introduce its Ipsos MediaCT analytics to Canada this spring.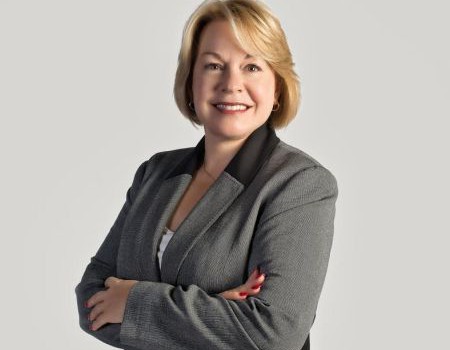 Ipsos Canada is expanding its media division, hiring Joanne Van der Burgt as executive VP of Ipsos MediaCT to lead its media measurement practice in Canada.
In her new role, Van der Burgt will be responsible for introducing Ipsos's global media measurement offerings to Canadian media clients, as well as growing the company's media practice across the country.
"Ipsos MediaCT is in over 100 different countries and has media capabilities in print, radio, OOH and cross-platform," she says. "The idea is to look at what we're doing around the world and what is going on in Canada and bring that global expertise into this market. We have an aggressive timetable, at the end of the day we are going to work with whatever the industry sets the pace at. We are posing ourselves to be able to move this spring if we can get the right partners involved."
Prior to starting at Ipsos Canada, Van der Burgt worked for 12 years at Nielsen, most recently as its executive VP of North American sales.  She has also held roles with Interactive Market Systems and the PMB.