Elevent launches sponsorship evaluation tool in Quebec
With plans to expand to the rest of Canada, the online service measures elements of sponsorship proposals to help evaluate ROI and costs $500 per assessment.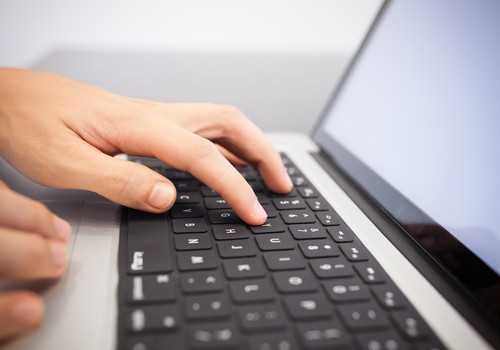 Elevent has launched its sponsorship evaluation web tool in Quebec and will expand to the rest of Canada in the coming weeks, the Montreal-based company announced yesterday.
The online service measures sponsorship proposals on a variety of indicators such as entry cost, investment ratios and offered benefits, and delivers an assessment report to users that puts a monetary value on sponsorship opportunities. Would-be sponsors can use the tool to evaluate the return on investment of a particular opportunity, while promoters with sponsorships to sell can use the evaluation as a selling tool.
Jay Hebert, president and co-founder, Elevent, tells MiC that the tool, developed in collaboration with HEC Montreal business school, uses an extensive questionnaire – about 30 questions for sponsees, 45 questions for sponsors – to assess a wide variety of factors for each sponsorship proposal. Users input data and Elevent uses a proprietary index to compare them to industry averages and market factors like intangible assets measurements, qualifications of the team in place for sports sponsorships, sponsorship environment and the potential for leveraging activations. Hebert says that as more users fill out questionnaires, the more accurate and precise the evaluations will become.
Elevent's recoupment model is based on a $500 fee for each assessment – a small fee, says Hebert, compared to lengthy evaluations by agency professionals. Full service, turn-key subscriptions are also available for customers who would use the service frequently, he says.
Elevent clients include Tennis Canada, the Canadian Grand Prix, the Grands Prix Cyclistes de Montreal and Velo Quebec. Hebert, who previously worked in sponsorship management positions at agencies like Cossette and Bleublancrouge, says Elevent plans to expand beyond Quebec to the rest of Canada once media values for English Canadian markets like Toronto are determined.
Laptop image via Shutterstock.