Bell Media partners with Ottawa Senators for 12-year regional deal
The deal secures English-language regional rights for at least 52 games on TSN, plus 40 French-language games on RDS.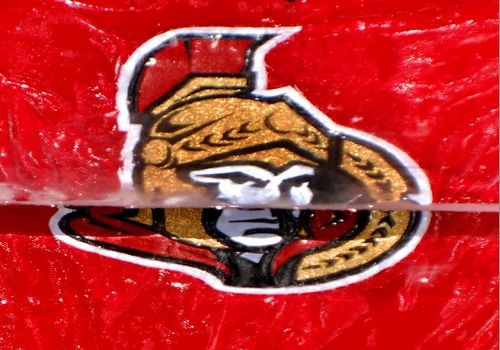 Bell Media and the Ottawa Senators have signed a 12-year deal granting Bell and its affiliates regional broadcasting rights of the NHL team's games. Starting with the 2014/2015 season, TSN and RDS will broadcast Sens games in a designated broadcast region in Eastern and Northern Ontario, Quebec, Atlantic Canada and Newfoundland.
The deal grants Bell English-language regional TV broadcast rights for at least 52 regular season and pre-season games on TSN, as well as French-language regional rights for at least 40 games on RDS. The deal also gives Bell English and French-language radio broadcast rights for all games, telecommunications, and retail sponsorship and activation rights.
Currently, Bell also has regional broadcast deals of varying lengths in place with the Toronto Maple Leafs, Winnipeg Jets, Montreal Canadiens and Vancouver Canucks.
Financial terms of the deal were not disclosed. Previously, Rogers held the regional broadcast rights to Sens games and has drawn an average of 149,000 viewers (2+) on Sportsnet East so far this season, according to BBM Canada numbers cited by Rogers. The lockout-shortened 2013 season drew an average 238,000 viewers (2+), with a Rogers spokesperson saying the ratings tend to reflect how well the team is doing in the standings.
Rogers recently signed a $5.2 billion deal for national rights to the NHL, and will reveal "high-level" programming plans at a special upfront Feb. 4.
In July 2013, the Sens inked an eight-year deal with Canadian Tire that included naming rights to the Ottawa arena where the team plays.
Hockey image via Shutterstock.