Exchange Lab hires former BBC exec as chairman
Chris Dobson is joining the programmatic company as chairman of the company's board of directors.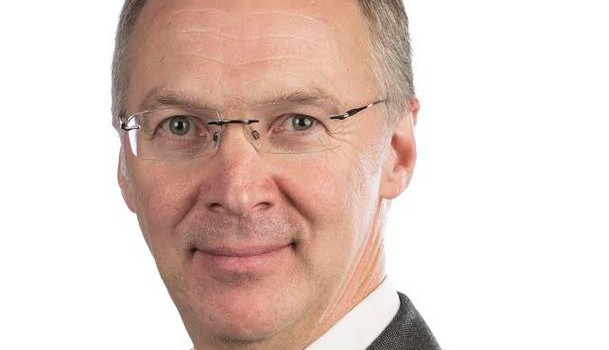 Programmatic digital marketplace The Exchange Lab has announced the addition of Chris Dobson as the chairman of the company's board of directors.
In addition to running the company's board as chairman, Dobson will work to provide strategic direction for the company, develop frameworks for delivering growth and establish new relationships with key external stakeholders, according to a release on the news.
Prior to joining The Exchange Lab, Dobson worked as executive VP and general manager of the BBC's advertising division. In that role he oversaw advertising across the company's overseas pay-TV channels and online services and also worked as a BBC Worldwide executive board member, where he was responsible for the company's advertising monetization strategy and execution.
The Exchange Lab closed out 2013 by announcing it had secured $8 million in funding from the Business Growth Fund in the UK, an independent investment company that is backed by Barclays, HSBC, Lloyds, RBS and Standard Chartered.