Develop creative on HTML5: IAB Canada
Citing data showing 20% of web page views coming from mobile devices, the bureau "insists" agencies move away from Flash to develop mobile-compatible advertising.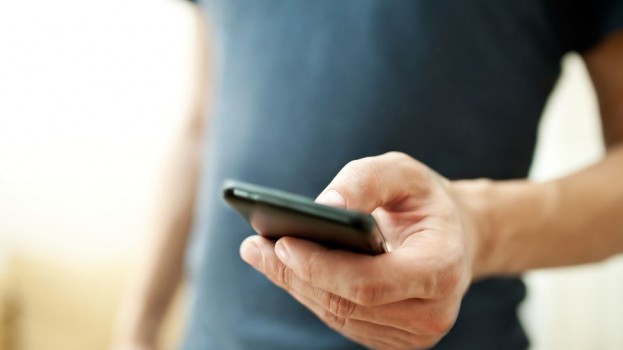 IAB Canada has issued an open letter to the advertising industry pushing for more development of mobile compatible advertising, going so far as to "insist" that all advertising creative be developed in HTML5. Over 20% of page views on the web happen on a mobile device, per comScore numbers cited by IAB in the release, and that number continues to grow.
From the letter, signed by IAB Canada:
"In a medium that's all about movement, our ads are inert. With consumers accustomed to content tailored to their time, place and interests, most mobile ads are peculiarly one-dimensional.
"To guarantee the ads paid for actually appear and look great on all screens, we insist that advertising creative be developed in a mobile-compatible format. And the one open, industry-standard, universal format for building mobile-ready creative is HTML5."
A similar letter is being distributed by IAB in the US, UK and Australia.
Chris Williams, president, IAB Canada, tells MiC that the initiative is a recognition that developing creative in Flash is "not the way to go," as phone and tablet traffic continues to grow.
In the letter, IAB offers a series of tools to help agencies adapt to mobile advertsing including a mobile checklist for marketers and a 27-page PDF guide to HTML5 for ad designers and technologists. IAB will also produce a series of webinars focused on HTML5.
Read the full text of the letter on the IAB Canada website.
Cellphone image via Shutterstock