Mini Canada gets patriotic
Team Canada's official vehicle at the Olympics is promoting its parts and accessories department with a new online ad which features its cars performing a creative rendition of the national anthem.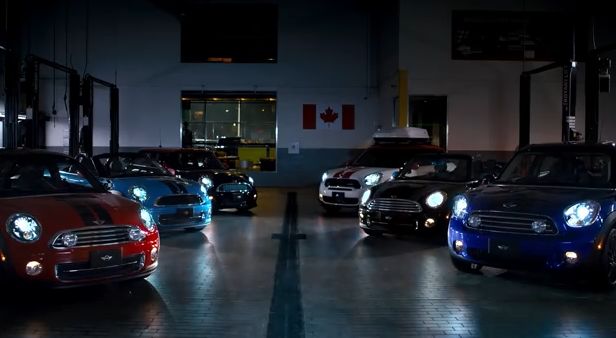 Mini Canada is showing its cars embracing the Olympic spirit in a new spot online, in which a group of its fleet "sing"  O Canada using their own horns, doors and engines.
The spot, called "Mini Sings 'O Canada'" features a media buy from Media Experts, creative from Richmond Day, video work from Corner Store Films and SNDWRX Audio on sound. It promotes Mini Canada's parts and accessories department while also activating around the car's role as Team Canada's official vehicle for the Olympic Games.
Living online at Minisingsocanada.ca, the spot is being promoted through a one-week YouTube and Facebook-based media buy, falling in line with the first week of the Olympics. It was also pushed out to existing Mini Canada customers through a direct mail campaign.
Mini Canada is owned by BMW, which is doing the lion's share of the activating around the Games, says Sandro Liburdi, founder, Richmond Day.