Maxus expands content play
Mark Egan, CSO for the agency in North America, tells MiC about the recent addition of its first content director, Lori Greene.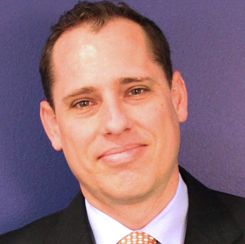 GroupM-owned Maxus is expanding its content play, hiring the agency's first content director for North America, naming Lori Greene to the role.
Mark Egan, chief strategy officer at Maxus North America, says the time to put someone into that role at the agency has been "right for awhile."
"Consumers find themselves getting information in more organic and natural language ways, coming from both contextual places they find and also rooted in where they are going every day," he says. "So content either directly or indirectly plays a massive role in how consumers are more and more becoming connected with brands."
Egan says there are plans to further grow the agency's content team in North America while not duplicating roles already filled by other GroupM resources, like its GroupM Entertainment division.
He adds branded content is playing a bigger and bigger role for clients, though when it comes to digital they are still seeing opportunities as small, one-off projects.
"There is a big opportunity to have content-led ideas that span across different organizational values," says Egan. "I think what brands are perhaps not seeing is the larger role for content. As we bring more analytics to content and help demystify the role that it plays in any consumer journey, that will go a long way in helping clients to understand the role it can play."