Canadians are 'content stacking': Ipsos
New numbers from Ipsos Reid confirm most Canadians are not cutting the cord, but rather stacking content services on top of what they already have.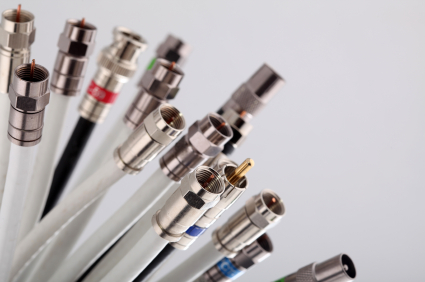 Ipsos Reid released new data yesterday that hammers home what Deloitte has predicted and data from MTM supported: Most Canadians are not cutting the cable cord as they sign up for OTT services, they are stacking new content services on top of existing offerings.
An online poll conducted by Ipsos earlier this year shows that 74% of adult online Canadians subscribe to cable TV, satellite TV or IPTV. Among them, 47% are using or subscribing to one (28%) or more (20%) OTT services like Netflix, iTunes or Xbox Live.
"Despite the perception that the medium is being challenged," Mary Beth Barbour, SVP, Ipsos Reid, says in a release, "the issue isn't that Canadians are giving up on traditional television services, rather it is that they are satisfying their TV fix through a variety of methods and they are, in fact, supplementing their television services through new services, screens, and technologies."
Among respondents who said they were TV subscribers, 27% subscribe to premium TV network specialty channels like HBO, LeafsTV or Super Channel; 20% have video subscription services like Netflix; 20% use video retail websites like iTunes, Google Play or Xbox Live and 7% use premium TV network website/online subscription services NHL.com, MLB.com, or TMNGo.ca.
Of those Canadians with internet access, 26% do not subscribe to cable, satellite or IPTV, a group that according Mary Beth Barbour, SVP, Ipsos Reid, is made up of 'cord cutters' and 'cord nevers.'