Sportsnet pens another 12-year hockey deal
The multi-platform rights extension with the Canadian Hockey League will feature 50 games each season including the Memorial Cup.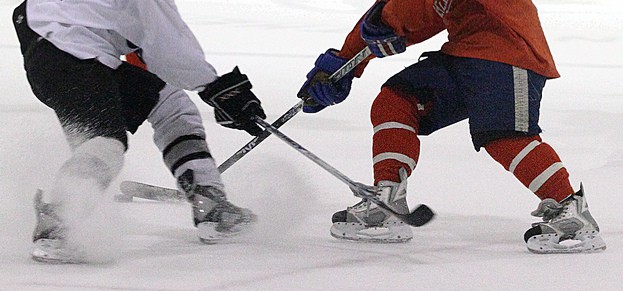 Sportsnet has signed another 12-year hockey deal, this time with the Canadian Hockey League. Beginning with the 2014/15 season, the rights extension will keep the Rogers-owned sports network as the exclusive broadcaster of the CHL and MasterCard Memorial Cup through 2025-26.
The network will deliver more than 50 games from the major junior league across television, online and mobile platforms. Sportsnet also announced a 12-year sub-licensing agreement with TVA Sports for exclusive French-language rights for CHL games.
Scott Moore, president, Sportsnet and NHL, Rogers Media, said in a release that the partnership with the CHL, whose games Sportsnet has broadcast since the network launched in 1998, complements the network's 12-year deal with the NHL. "We will build on the already strong foundation of our Friday Night Hockey brand, and weave the CHL even deeper into the fabric of Canadian hockey culture. In addition to our game coverage, we will continue to tell the stories of major junior hockey in Canada, build stars, and remain with them on their journey through the NHL."
Hockey players image via Shutterstock.