Canadian mobile Facebook usage on the rise
About 15 million Canadians access the social network through a mobile device, and about 10 million of them do so every day.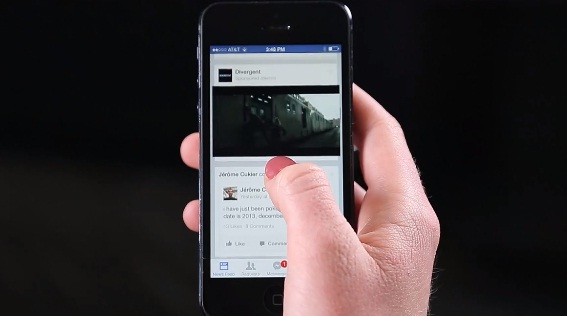 The number of Canadians using Facebook on their mobile devices continues to rise. According to the social network, the number of Canadians accessing the platform on mobile jumped from 13 million to 15 million between August 2013 and February 2014, an increase of 15%.
About 10 million Canadian users access Facebook via mobile on a daily basis, up from 9.4 million, a 6% growth, in the same period. Put another way, about one in three Canadians who are on the internet access Facebook on their mobile device every day.
Steve Irvine, group director, global marketing solutions, Facebook Canada, told MiC in January, "People are checking Facebook on their phones about 14 times a day and they are checking it throughout the day."
According to Facebook, there are about 19 million active users in Canada, with about 14 million of those accessing the site daily. A November 2013 report from eMarketer predicted Facebook's overall user growth would slow to 2.9% in 2014, as the service has reached maturity. The same report estimates there are about 17.1 million Canadians using the service, just under half the population.