TSN Radio 1200 grabs rights to Ottawa's Redblacks and Fury FC
Radio broadcasts of the new CFL team and North American Soccer League team will air exclusively on the Bell Media station.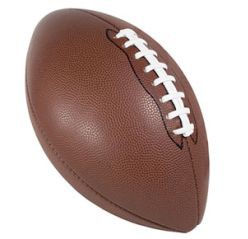 TSN Radio 1200 has wrapped up a deal with the Ottawa Sports and Entertainment Group that makes the Bell Media station the radio home of two new teams, the Ottawa Redblacks of the Canadian Football League (CFL) and the Ottawa Fury FC of the North American Soccer League. The deal also extends TSN 1200′s agreement with the Ottawa 67′s of the Ontario Hockey League (OHL).
The station will deliver live coverage of all games for all three teams, including pre- and post-game shows. The financial terms of the deal were not disclosed, nor was the exact duration of the "multi-year" agreement.
TSN has all but cornered the Ottawa sports market, with the latest radio agreements building on its other broadcast deals with city teams. TSN holds exclusive TV rights to the CFL through 2018, with Redblacks games beginning in the 2014 season. TSN also signed a 12-year regional broadcast deal with the NHL's Ottawa Senators, with the broadcaster to air at least 52 regular and pre-season games per year in the region on television, as well as exclusive coverage of all games on radio.