OMD tops 2013 Gunn Report
The report, which tallies award wins, also handed out nods for top holding company, campaign and advertiser of the year.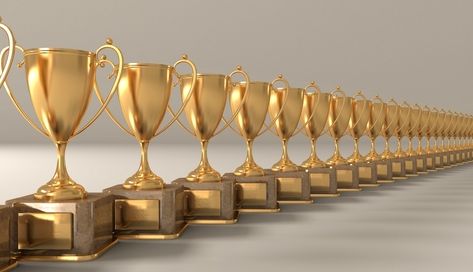 The Gunn Report for Media has released its latest edition, naming OMD as Agency Network of the Year for 2013, getting 367 points for the awards it won during the year.
Second on the list was Starcom with 326 points, with Mindshare in third with 319 points.
The award for Holding Company of the Year went to GroupM, with 876 points. Second went to the Omnicom Media Group with 751 points and third to Publicis, with 617 points.
Advertiser of the Year went to McDonald's, which had 83 points for awards won in 22 festivals during 2013 (the Canadian arm of the QSR topped strategy's Creative Report Card). Coca-Cola took second with 79 points and Samsung came in third with 49 points.
The Gunn Media Report awards its winners by assigning points for awards it picks up through international award shows throughout the calendar year. Three to five points are awarded for a Best in Show or Grand Prix, two to three points for a winner or Gold and one or two points for a Silver or Bronze.
Country of the Year went to the United States with 302 points, with the United Kingdom coming in second with 254 points and India in third with 241 points.