Bud Light partners with Electronic Nation Canada
The beer brand is now the lead sponsor for the Digital Dreams and Brrrrr! electronic dance music festivals, and has identified the genre as a growing opportunity to connect with its core demo.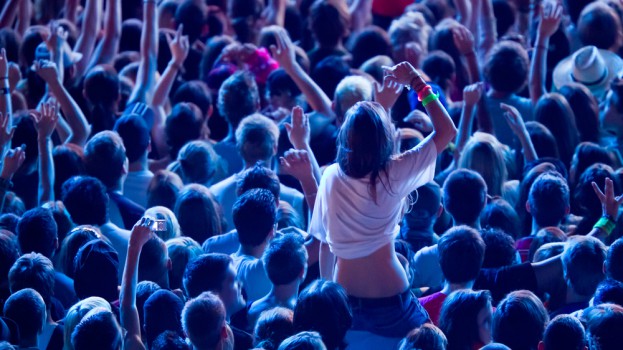 Bud Light has attached its name to the Digital Dreams electronic dance music (EDM) festival as lead sponsor. Electronic Nation Canada, Live Nation Canada's electronic music division, which is promoting the concert, says it expects to draw 80,000 attendees to The Flats at Ontario Place on Canada Day weekend June 28 and 29, and has already sold 25,000 tickets in a pre-sale.
The sponsorship deal also extends to the Brrrrr! Festival to run in February 2015. Mark Russell, marketing manager, Electronic Nation Canada, tells MiC that the festival attracts primarily 19- to 24-year-olds and splits about 50/50 male and female.
Todd Allen, director, Bud Light Canada, tells MiC the Labatt beer brand has identified the EDM genre as a growing opportunity to connect with young Canadians and expects the deal with Electronic Nation Canada to be long term. "EDM is a huge passion point for millenials in Canada," says Allen, adding that Bud Light is working with experiential agencies Anomaly and Mosaic as well as  Electronic Nation Canada to make the festival an "immersive experience" that will include art installations, lighting rigs and dancers.  Bud Light has also recently partnered with Vice in Canada to develop branded EDM-centric content for THUMP, the media network's EDM channel.
Russell says the paid media marketing campaign for the festivals will focus primarily on digital outreach as well as activations at other festivals, print, and radio across Southern Ontario.
For more on how the brand is activating its sponsorship, including RFID bracelets, check out the story on Strategy Daily.
Crowd image via Shutterstock.