Adap.tv unveils programmatic TV option
The AOL Networks-owned company's new launch is now available in the US and will be launching in Canada before the end of the year.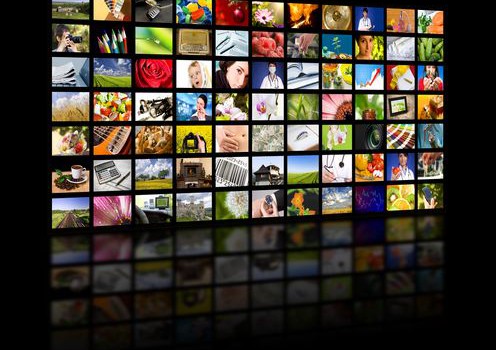 Adap.tv has announced the availability of linear TV through its programmatic buying platform, Audience Path, in the US.
The launch means linear campaigns that run through Audience Path are automated to optimize based on key performance indicators from advertisers, delivering more relevant ads to consumers. Linear TV campaigns running in the Adapt.tv Marketplace have the potential to reach 90 million US households across nearly 100 networks.
Dan Ackerman, SVP Programmatic TV, Adap.tv, tells MiC the AOL Networks-owned company will be launching the product in Canada before the end of the year.
Adap.tv's Audience Path uses Nielsen's panel-based audience measurement and Rentrak's set-top-box viewing data and consumer purchase behaviour. Buyers of video ads can transact using age and sex demographics and also automatically optimize ad spend using more precise segments, according to a release on the launch.
"We are focused on connecting buyers and sellers for data-driven online video buying and this is a natural evolution of that same baseline technology with the eventual goal of starting to activate to where an advertiser can use one data set to identify that audience and optimize a campaign to reach them across desktop, mobile and linear TV," says Ackerman.
Adap.tv ran a test of Audience Path with Magna Global, the investment and intelligence unit of IPG Mediabrands, with its agencies running digital and TV campaigns through the service. Magna Global estimates that nearly 70% of IP-delivered video will be transacted programmatically by 2017, according to the release.

Screens image courtesy of Shutterstock