Carat wins buying business for P&G Canada
The agency takes over that piece of the company's Canadian media account, with planning still split between it and Starcom MediaVest Group.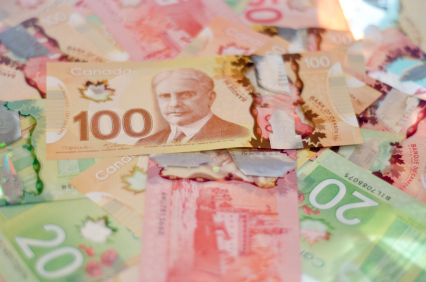 P&G Canada is consolidating its media agencies, moving its buying to Carat from Mediacom, who handled English TV, digital, radio and OOH, Starcom MediaVest Group, who handled print and BCP who had French TV and branded content, following an extensive review. That structure had been in place for 10 years.
The Dentsu Aegis agency will handle buying and continue to share planning for P&G Canada with Starcom MediaVest Group, according to a representative from the company.
P&G Canada is in the midst of its Olympic and Paralympic sponsorship, with its latest "Thank You, Mom" campaign, which highlights the role they play in making Canadian athletes' Olympic dreams possible.
Update: This story has been updated since its original posting to include the breakdown of agencies who handled P&G Canada's media buying prior to the account consolidation.
Money image via Shutterstock