IAB Canada adds new board members
Paul Burns from Shaw Media and Yahoo Canada's Claude Galipeau are joining the organization's board of directors effective immediately.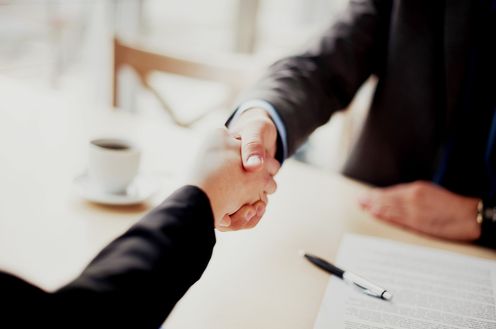 IAB Canada's new chairman of the board Joe Strolz has announced the addition of two members of the board of directors, with Paul Burns and Claude Galipeau both joining effective immediately.
Burns works as the VP of digital media at Shaw Media and Galipeau is the country manager at Yahoo Canada.
Prior to working at Shaw Media, Burns held positions at Nokia, Bell and Canwest. Galipeau has worked at companies including Syncapse, Rogers, Bell and the CBC.
"IAB Canada is thrilled to welcome Paul and Claude to the Board, both of whom have distinguished themselves as leaders known for actively bridging the worlds of traditional and digital media," said Strolz in a release.
Handshake image courtesy of Shutterstock