Addictive Mobility launches interstitial video ads
The company just wrapped the first campaign with the unit, bringing interstitial ads to its clients for the first time.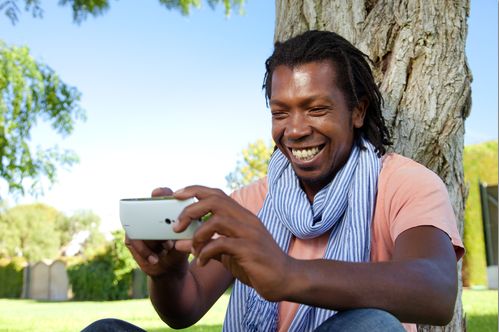 Addictive Mobility has brought interstitial video ad units into its fold, with the company now offering the ability to have 15- and 30-second video ads between pages.
Naveed Ahmad, CEO, Addictive Mobility, tells MiC the company just wrapped its first campaign using the ad units for Netflix, where it ran 30-second interstitial video ads between pages consumers were viewing in apps. He adds that the company previously offered video units, which were click-to-play, but didn't have interstitial ads.
"It is a product we had been developing for some time," he says. "We have done a number of rich media creative executions but clients were asking for more video. As opposed to going out and getting a third-party platform to help us on that, we decided to build it out internally."
Ahmed says interstitial ads are still relatively new in the mobile space, noting reports around Apple also bringing full-page interstitial ads to its mobile offering this year.

Image courtesy of Shutterstock