Olive Media promotes Smith to president
Theresa Smith tells MiC about the new role and the company's upcoming effort to reposition itself in the market.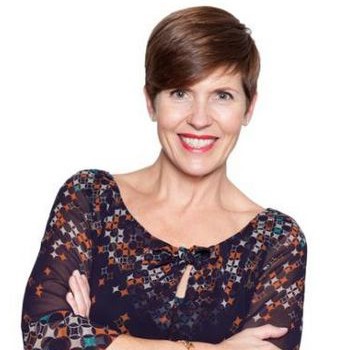 Olive Media has promoted Theresa Smith to the role of president ahead of a realignment effort from the company to better serve the digital marketplace. Smith is the first president to be named at the company since Simon Jennings left in 2011.
Smith joined Olive Media in 2007, working as co-general manager with Kristie Painting until last November when Painting left to join Checkout 51.
In addition to announcing her promotion, Smith says Olive Media will soon be rolling out a new go-to-market strategy.
Though details are not yet being fully released, Smith says that Olive Media will be organizing the 100-employee company's product offerings under two umbrellas. The first will be for brands that the company represents online like the Toronto Star, New York Times and La Presse and the second will be for products the company offers, like video ad unit Pimento.
"Essentially our new offering will make it simpler for the market to understand what Olive Media has to offer," she says.