Tools of the trade: Jelli gets programmatic on the radio
The company has launched SpotPlan, bringing programmatic buying to broadcast radio in the US, with plans to eventually expand into Canada.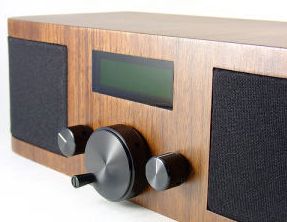 US-based programmatic radio ad platform Jelli has launched SpotPlan, a tool that allows for automated buying on broadcast radio.
The platform, which officially launched yesterday, is currently available on the 350 stations in 128 US cities that have been using Jelli's programmatic delivery and measurement tools, but the ability to buy programmatically on broadcast radio is something that hasn't been done before, says Mike Dougherty, Jelli co-founder and CEO.
"Broadcast radio has until now been run using more traditional sales methods, but we thought it was time for such a large medium to become more automated," says Dougherty.
SpotPlan is a web-based application that allows users to type in audience and reach goals for a campaign using metrics like cities, demographics or GRPs that should be targeted and the tool will come back with a plan using data sourced from Nielsen.
"There aren't other services like this on the broadcast radio side that we know of," he says. "The closest is on the streaming audio side, which is a growth area for both radio and audio in general. There are platforms that enable more programmatic buying for streaming but those platforms don't work with broadcast. And broadcast is still the largest segment of radio listening by far both in terms of listeners and advertising budgets."
Dougherty says he is interested in bringing Jelli's programmatic radio tools to Canada, and has been to Toronto to meet with radio and agency-side clients to talk about the possibilities in this market.