Postmedia hires a VP of content strategy and business development
Scott White is joining the media co from his most recent job as EIC of the Canadian Press.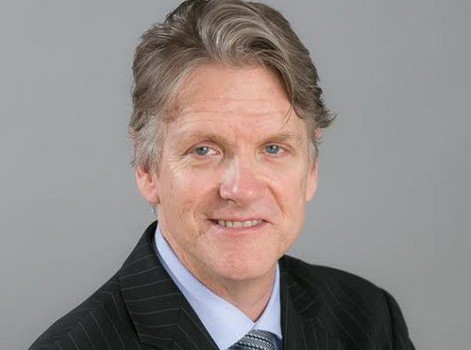 Postmedia has added the role of VP of content strategy and business development to its ranks, hiring Scott White to the new role.
White comes to the company from his most recent role as EIC at the Canadian Press, where he had worked for 35 years.
In the new role at Postmedia, White will lead the development of content strategies for native advertising and branded content across all platforms for the media co, as well as exploring new partnerships and opportunities in its content verticals, according to a release on the move.
Lou Clancy, SVP of content at Postmedia, tells MiC that White was the right person for the role because of the reputation he brings with him in the industry.
"Scott is one of the best known and respected editorial leaders in Canada, very few people don't know him so there isn't a lot of embellishment needed," he says. "White recently got his MBA and he was looking to move into a role that played into those business skills."
Clancy adds that bringing White to the team helps Postmedia to ensure that the native ads that the media co posts are if a certain quality and transparency level that readers are used to.
"Recent studies have shown that readers don't stick with native advertising unless it is good," he says. "We want to make it transparent and the second is to make it quality content."