AAM changes reporting structure for newspapers
All newspapers being measured by the organization in Canada and the US will report quarterly data by 2015.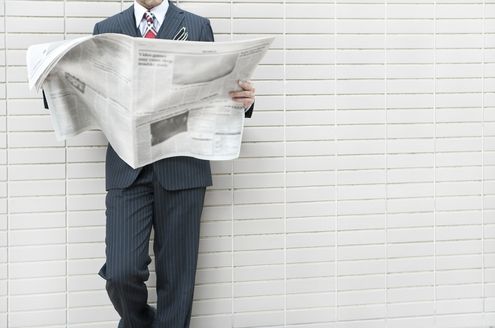 The board of directors for the Alliance for Audited Media have agreed to expand quarterly reporting requirements to include all Canadian and US newspapers by 2015.
US newspapers with circulation over 25,000 are already required to report data on a quarterly cycle, this announcement means that beginning with the fourth quarter of 2014, that requirement expands to include the remainder of US titles and all Canadian titles being measured by the organization.
In addition to the required quarterly reports, all newspapers are being encouraged to report monthly usage data for their desktop and mobile websites as well as related apps, according to a release on the changes from AAM.
These changes are being made in order to satisfy the growing need for more frequent and timely data, according to the release.
In addition to the changes to newspaper reporting, the AAM has also reported that Christina Meringolo, executive director of global media services for New York-based Merck Consumer Care, will be its new chairman. Meringolo replaces Sunni Boot in the post, who recently retired as CEO of ZenithOptimedia Canada.
Image courtesy of Shutterstock