Ideon Media acquires mom blog networks
SavvyMom.ca and UrbanMoms.ca join BabyPost.com to form Savvy Mom Group, as Ideon Media makes native advertising push.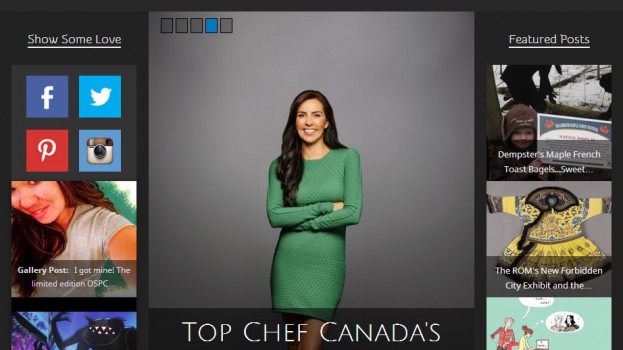 Ideon Media has acquired SavvyMom Media and UrbanMoms.ca, combining those properties with BabyPost.com to form The SavvyMom Group.
Kevin Bartus, president and CEO, Ideon Media, tells MiC that in addition to the websites, the acquisitions bring SavvyMom and UrbanMoms' networks of bloggers into the fold.
Combined, the sites generated an unduplicated audience of 124,000 unique visitors a month, per February 2014 comScore numbers cited by Ideon Media. Bartus says that while half of Ideon Media's business still comes through display ads, the influence and depth of engagement the network generates, when activated through native advertising, is what is of most value to advertising clients.
Bartus says that the acquisitions fill gaps in Ideon Media's existing network. SavvyMom Media's extensive email newsletter subscriber list, for example, significantly increases the network's email reach, bringing the new group's subscriber count to over 65,000. With over 200 bloggers now part of the merged network, each with their own areas of expertise and followings across different social platforms, the acquisition expands SavvyMom Group's reach across various media, says Bartus.
"It's very hard on one property to focus on all different media, so among 200 you have somebody who is good at Pinterest, somebody who is good at Instagram, someone who is good at Faceboook," says Bartus.
The different sites target moms at different ages and stages of life – BabyPost.com covers pre-natal to infant while SavvyMoms.ca covers young children through teenagers – but the core demo is women 25 to 34, says Bartus.