Catalyst releases new smartphone usage study
New study from Catalyst shows smartphone users are using their devices differently at home, work and on the go.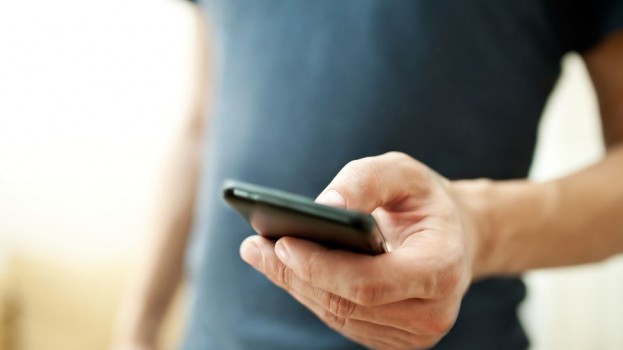 Over half (55%) of Canadians now own a smartphone, according to new research conducted by search marketing agency Catalyst Canada, in collaboration with GroupM Next. Based on a survey of about 2,000 Canadians of which 1,100 were smartphone owners in Canada, the report also delves into how smartphone owners use their devices differently in different situations.
Broken down broadly into three categories, the report, titled Acting on the Evolution of the Canadian Smartphone User, looked at how smartphones are being used at home, at work and on the go.
The research found that 70% of respondents have searched for information about a product while in a store, 65% research while standing in line, another 65% say they've done it while eating and 60% search for product info during their commute.
While the survey found that less than 10% of smartphone owners use their smartphones as their primary internet access device at home, those who did were found to engage in high-involvement tasks such as booking flights, paying bills or shopping for a new car.
Also of note, the study identified that 58% of respondents can differentiate between search ads and regular search results on results pages, and 50% say the ads have helped them find the information they were looking for.
Smartphone image via Shutterstock.