HBO Canada goes big for Game of Thrones
The Bell Media channel is launching the largest campaign in HBO Canada's history to promote the show's upcoming season.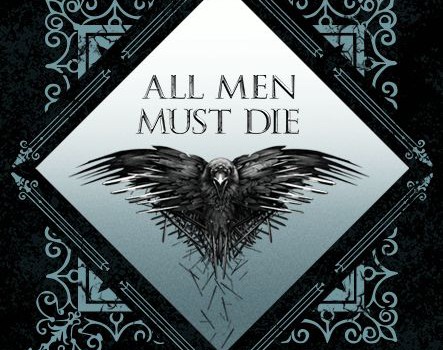 Bell Media is reminding Canadians that though spring may have officially arrived last week, winter is coming back to HBO Canada with the Apr. 6 premiere of season four of Game of Thrones.
The multi-tiered campaign promoting the launch of the new season to adults aged 18 to 49 is the largest ever for HBO Canada. The increased push this year comes from new channel owners Bell Media now having the platforms to place ads across its owned channels like CTV, Jon Arklay, SVP, Bell Media Agency, brand, creative and marketing, tells MiC.
Campaign elements were created and placed in-house, with creative help from HBO in the US. The campaign includes the app iRiS Game of Thrones: Conquer the North, available for iOS and Android, which was developed in partnership between the Bell Media Agency, Bell Media Mix, Astral Out-of-Home and Ad-Dispatch. The app allows fans of the show to interact with OOH faces across Toronto, including ones placed at Union Station and online across the country. Once fans unlock the app they get access to three streams of content, which include the ability to take a "selfie" and paste the photo onto the Iron Throne. They can also show their allegiance to a particular house sigil. Fans can then use geo-location technology to see the dominant house selections by neighbourhood and province across Canada. New exclusive Game of Thrones video content will also be uploaded and unlocked on the app every week.
Arklay says TV promotions for the show started on CTV during the broadcast of big draw events like the Super Bowl in January and during the Oscars earlier this month, with the aim of getting audiences up to last season's average of one million per episode on HBO Canada.
He adds that promoting a show of this scale for a pay TV station is still new for Bell Media, which acquired HBO Canada in the purchase of Astral Media last July, because the goals around the show aren't just big ratings but also to boost subscription numbers as well.
The campaign extends into May when HBO Canada brings Game of Thrones: The Exhibition to Toronto at the TIFF Bell Lightbox from May 14 to 18.