La Presse+ to launch on Android
The digital newspaper, which has been live for nearly a year on iOS, will launch on select Android tablets at the end of April.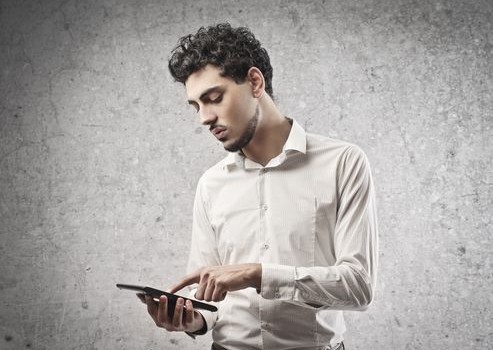 La Presse+, the free digital version of daily French newspaper La Presse will become available on select Android tablet models beginning April 23.
The daily version, which goes out each morning at 5:30 a.m., has been available on iOS for nearly a year.
According to numbers from La Presse, the app has been downloaded onto more than 435,000 tablets since launching.
According to internal research done on the readership of the daily digital news edition released earlier this year, La Presse+ over-indexes in the 18-to-49 demographic and about 74% of La Presse+ readers don't read traditional newspapers. On average users of the app spend 35 minutes a day with the content during the week, 65 minutes on the app on Saturdays and 45 minutes on Sundays.
The La Presse+ app will be available on the following Android devices in late April:
- Samsung Galaxy Note 10.1 (2014 Edition)
- Samsung Galaxy Note Pro 12.2
- Samsung Galaxy Tab 3 8.0
- Samsung Galaxy Tab 3 10.1
- Samsung Galaxy TabPRO 8.4
- Samsung Galaxy TabPRO 10.1
- Nexus 7 2012
- Nexus 7 2013
- Nexus 10 2012
Image courtesy of Shutterstock